You have the tools. I'll show you how to use them.
evolve beyond the known
About Tools for Evolution
Kim Roberts is a trained psychotherapist, educator and artist. She has an MA in Contemplative Psychology from Naropa University and was authorized as an Ashtanga Yoga teacher, teaching internationally for over 20 years.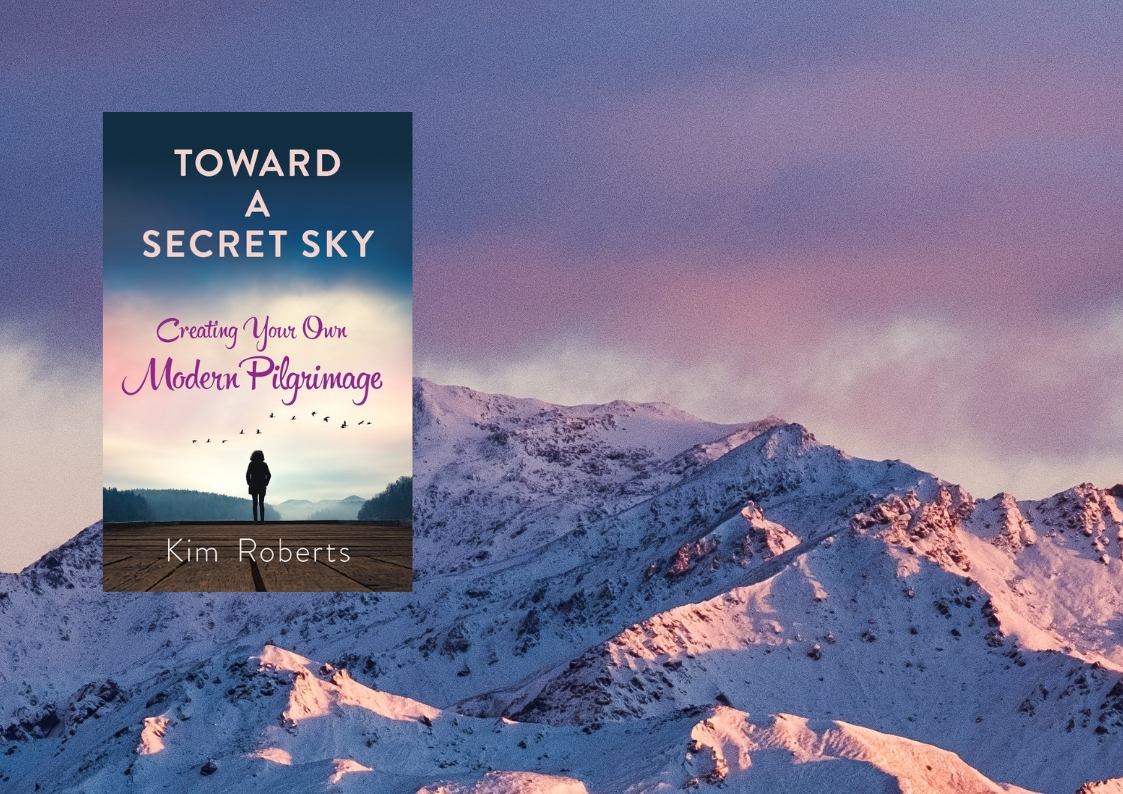 Toward A Secret Sky is a guide for pilgrims that shares stories from the field.
In it you'll find practical tips and guidance for embarking on your own pilgrimage, as well as writings evoking the setting and mood of a transformational journey.
Exclusive retreats in luxury resorts around the world, adventure retreats in gorgeous natural settings, and online learning.
Whether you need to unwind at the end of a hectic day, or you need an anchor to tether you while your world falls apart, you're in the right place. Here are guided meditations to bring you home and tend to your heart.
The latest from the blog…